Shopping Cart
Your Cart is Empty
There was an error with PayPal
Click here to try again
Thank you for your business!
You should be receiving an order confirmation from Paypal shortly.
Exit Shopping Cart
I'm a paragraph. Click once to begin entering your own content. You can change my font, size, line height, color and more by highlighting part of me and selecting the options from the toolbar.
Musings from the Universe
Contact:   719-659-4114   [email protected]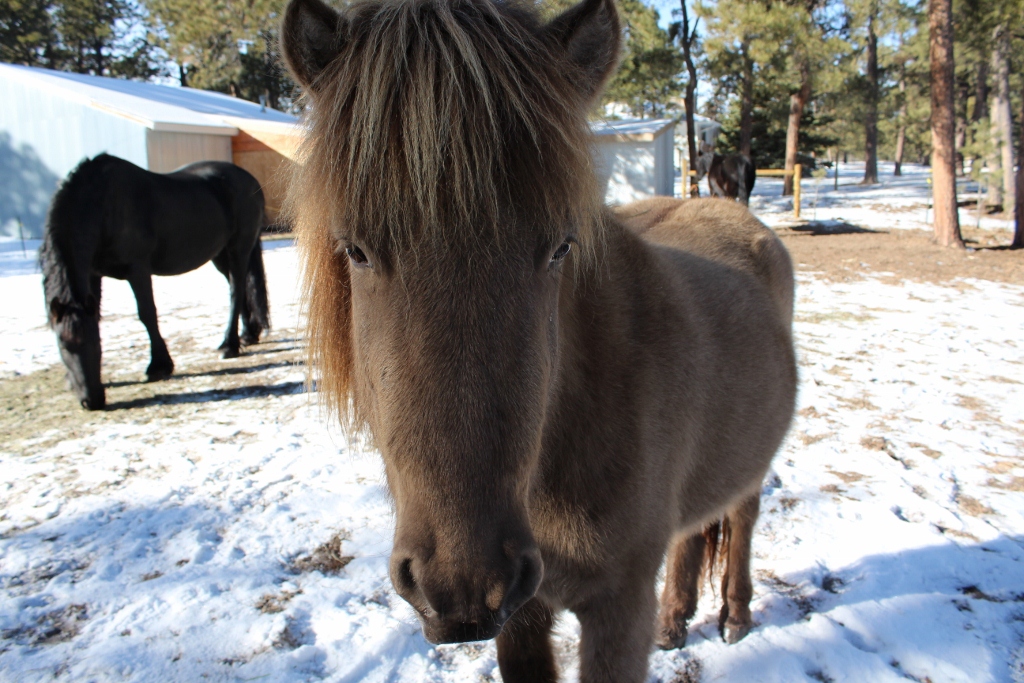 NO SMALL STEP
By Gilbert Nell
If it was all so simple, this opening of our minds. To close my eyes and see reality on a higher plane. Sometimes I get this feeling, there is more to me than just this twisted life I've built. Is it true? Can I evolve quicker than Darwin's law? That I might a better life derive? I want to think that this could be.
A shudder overcomes my soul for are there doors behind those eyes of yours? Tell me please how one four footed as you, can hold my future to a truer course? And yet I sense that this might be.
Is there more still to find? My life to date has held such fears close within. Yet making contact with our eyes alone I feel a love untold inside. How and why?
Does love exist in forms beyond my knowledge? Hard bitten life survives behind walls defensive built. And I the master builder be. For my defenses strong and lasting have I raised, and will not lower them on whim or haste. Did our creator bind us at a deeper plane, a stronger link yet to forge? Are you the doctor of my soul, or better yet a traveler to walk along with me?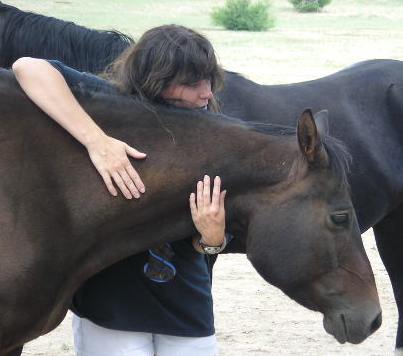 WHEN TOMORROW COMES
By Gilbert Nell and Carroll Ellis
It is the way of things, comings and goings. We are a breed apart you and I, and I receiving the better part of it for sure. Forever altered this view I have of what is love and my place in its time. Our first encounter, I the smarter one I thought, but now..? After this time of ours..?
For human I am and human I will always be. Judgment's now passed place an equality on the both of us and better off the result am I. Eyes opened no longer blind to what is life and value found.
We are a breed apart yet new arrivals every day increase our herd, from history's path worn down from abuse and neglect. Though paths diverge and different horizons see, there is a new dawn arising better for the both of us and like minded souls a kindred make.
Childhood does end and in its place a nobler breed of life evolves.
/